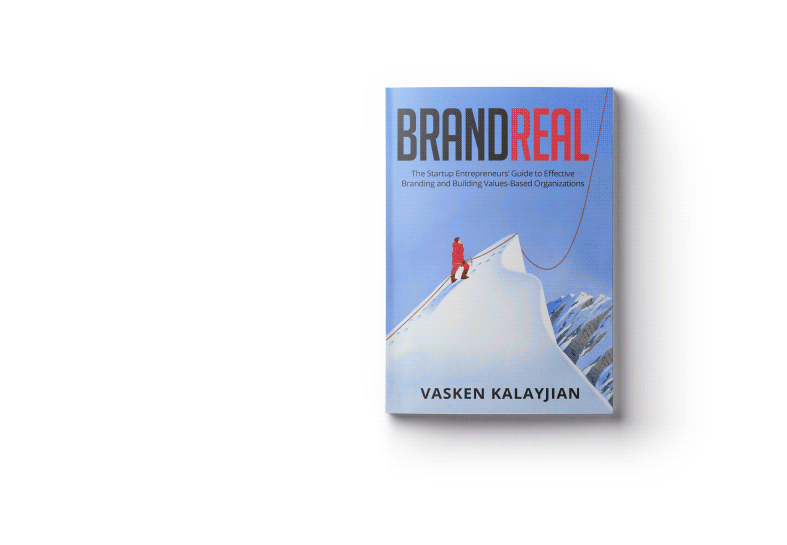 Brand Real
Brand Real turns your brainwave into a business.
Did you know that 90% of startups fail? That's because it takes more than a great idea, money and passion to turn your concept into a thriving organization. You need a thorough and decisive strategy, built on some fundamental principles of branding and shaped by specialist knowledge and experience.
That's exactly what Brand Real has to offer.
Written by a leading branding professional to set startup entrepreneurs on the road to success, Brand Real gives you everything you need to build an effective, values-based and flexible organization, where people are happy to work.
Topics include:
Identifying your brand's big idea
Establishing your brand identity
Perfecting your brand story and visual identity
Communicating your brand promise
Delivering authentic value
The evolution of media and multidirectional communications
Cultural and linguistic considerations
It also features contributions from 20 experts and specialists, covering the practical tasks that face every startup entrepreneur:
Writing a business plan
Creating a marketing plan
Social media for startups
Inbound marketing for brand activation
Intellectual Property
Launching and activating your brand
Template for a creative brief
Get Brand Real and give your startup the best possible chance of success.