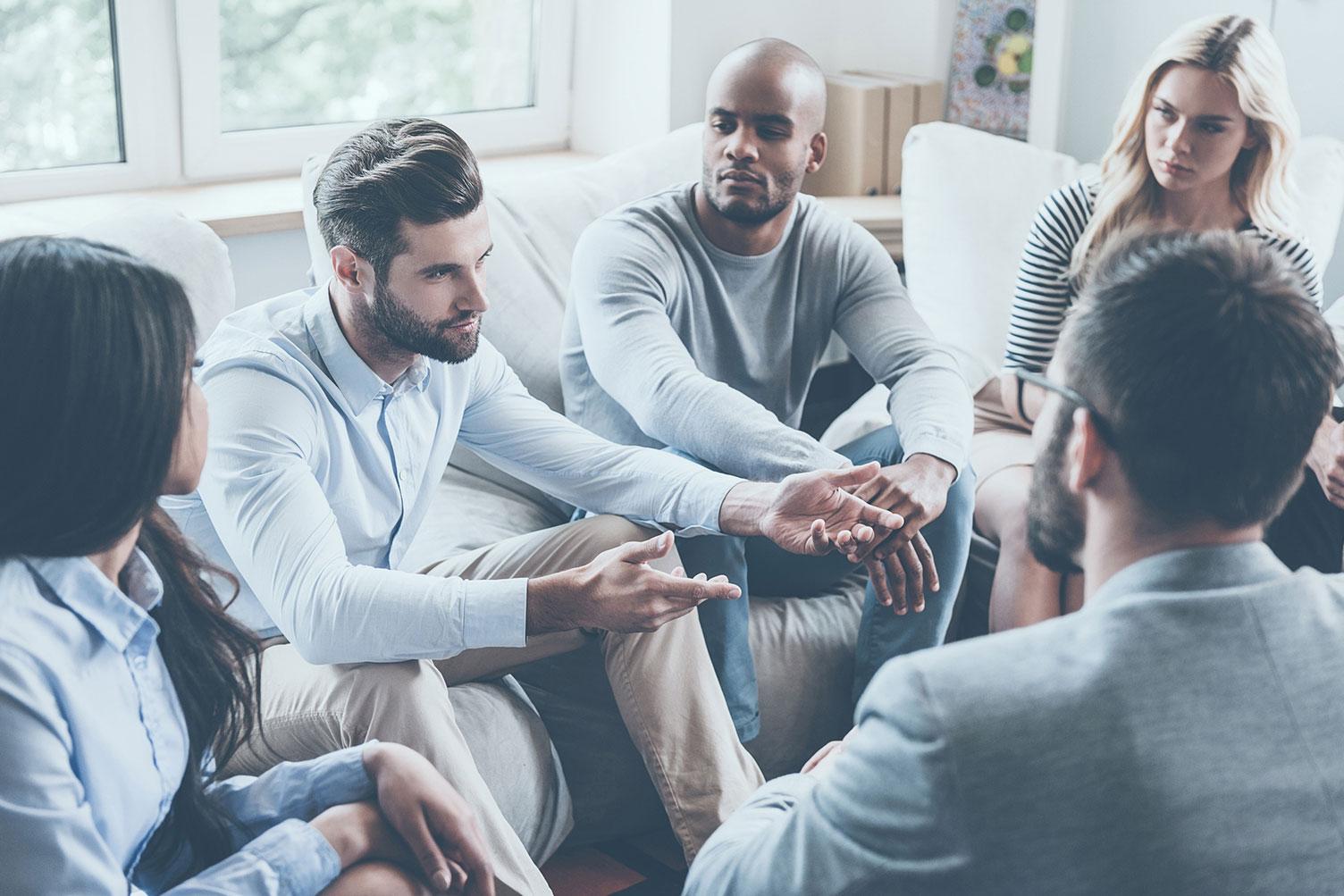 What's the Big Idea?
This definitive handbook covers the following areas of your branding strategy, and more!
IDEA: Helping you to identify, clarify and articulate your brand's big idea.
IDENTITY: Tactics for establishing and refining your brand identity.

STORY: How to perfect your brand story and create a powerful visual identity.
PROMISE: Tips for communicating your compelling brand promise.
VALUE: Strategy for developing a business that delivers authentic value.
LEADERSHIP: Your guide to becoming an influential leader and innovator.
READERS FEEDBACK
"The brands that will thrive in the coming years are the ones that have a purpose beyond profit. Brand Real is an important tool for any startup entrepreneur who wants to build a startup with a purpose."
"Strategy is a commodity, execution is an art. Brand Real will guide you with both."
"If you want your startup to be a success, find someone who has achieved the results you want and copy what they do, and you'll achieve the same results. Or read Brand Real and follow it step-by-step."
"I wish I had Brand Real when we started our startup in the software industry."
"This book will help anyone starting a new venture or working in an agency."
"This book is very well organized and simple to follow."
"You can always hire an expert in brand development and strategy, if you have a lot of money. Or just read Brand Real."
"I have more than 30 years of experience in strategic marketing, brand development and communications, and my agency is a pioneer of brand transformation. The information that Brand Read provides is priceless."
"I wish I had Brand Real when I started my first startup in Reykjavik. As an innovative pioneer of the Conscious Business, I like the approach this book takes in regard to building conscious- and value-based brands."
"My expertise is in the role that technology, and the various modes and codes of communication, play in our lives. Brand Real covers many important topics that any new venture would be lucky to have in its arsenal."
"In my coaching business or global leaders from Fortune 500 companies, venture capitalists, and Silicon Valley tech startups, Brand Real is an important tool for any entrepreneur who wants to succeed."
"As a brand messaging and content strategy specialist, bringing together superior content and shrewd marketing tactics within a powerful brand communications strategy, Brand Real is a real asset for your new venture."
"To build strong brand reputations through communications, media relations, content generation, and social media management, you need to hire a top-notch specialist. Brand Real will educate you how to discern the experts from the mediocre ones."
"Working with startups for more than 20 years, Brand Real will be an important tool to educate my clients."
"Don't wait for crisis to happen to bring in a Crisis Management specialist. Brand Real gives you some of the tools to prepare for 'crisis' before it happens."
"Market research is an important step in product development. Brand Real gives you some key information about market research."
"My agency has been a pioneer of consumer centricity – marketing and communications strategies that are shaped around the needs, preferences, and experience of the consumer. Brand Real is an important book for any startup serious about growing their business."
"There will come a time that your startup will have to hire a creative communications agency that specializes in helping brands to find their voice, to define their message, and to connect with people in a meaningful way. Brand Real helps you grow as your company grows."
"As your startup team grows and hires more employees, it is important to have a well-defined employer brand to help your hiring process. Brand Real covers this important area that many startups fail to consider."
"This great handbook covers so many areas, from how to write a branding strategy to how to come up with a great name and much more. A must-have; give a copy to every startup."
"The chapter on how to articulate your brand's big idea and write our brand story before we jumped into our logo and brand identity was a great insight for me and my partners."
"We were so busy getting things up and running that we didn't even consider taking time to think about what our authentic value was, and the tips for communicating our compelling brand promise was a big help for us. Thank you Brand Real."
"Brand Real is a great guide to becoming an influential leader and innovator."
"This is a great resource from an award-winning global branding expert and more than 20 experts in related fields all in one place. Brand Real is the new "Ogilvy for Advertising" for the Branding field."
"The big idea behind Brand Real is to guide the startup entrepreneur in order to increase their chances of long-term business success."
"Brand Real turns your brainwave into a business."
"More than 90% of startups fail. That's because it takes more than a great idea, money, and passion to turn concept into a thriving organization. You need a thorough and decisive strategy, built on some fundamental principles of branding and shaped by specialists' knowledge and experience."
"Written by a leading branding professional to set startup entrepreneurs on the road to success, Brand Real gives you everything you need to build an effective, value-based, flexible organization where people are happy to work."
"Brand Real covers some great topics: identifying your brand's big idea, perfecting your brand story and visual identity, communicating your brand promise, delivering authentic value, the evolution of media and multidirectional communications, and naming and cultural and linguistic considerations."
"In addition to branding advice, Brand Real has contributions from 20 experts and specialists, covering the practical tasks that face every startup entrepreneur: writing a business plan, creating a marketing plan, intellectual property."
"I am glad I came across this important book. Brand Real feeds my startup with some important information and know-how. I would not be able to afford to hire the experts to do it."
Buy Now On Amazon
Get your copy today and put your startup in safe hands.